Little Red Riding Hood and The Missing Wolf - Editorial
Editorial Design, Graphic Design, Illustration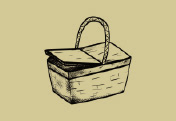 This Project was made for Children's Editorial course, at Federal University of Paraná, 2013. The students should create an entire book, including cover and intern layout. The story could be a fable or fairy tale or it could be an original creation based on one of these stories. The story chosen was Red Riding Hood, but in a totally different dynamic: Using as inspiration the book series "Choose your own Adventure", where readers could choose which way to go at the end of each chapter, this story should allow various possibilities for the readers, and great interactivity throughout all the book.
---------------------------------------------------------



Projeto feito para a matéria de Editorial Infantil. Consistia na criação de um livro, podendo ser uma história clássica ou uma criação com base em uma história conhecida. A história escolhida foi a da Chapeuzinho vermelho, porém o conto foi totalmente repensado. Usando como inspiração os livros da série "Choose your own Adventure", onde os leitores poderiam escolher que caminho tomar no final de cada capítulo, os permitindo diversas possibilidades de final para a história.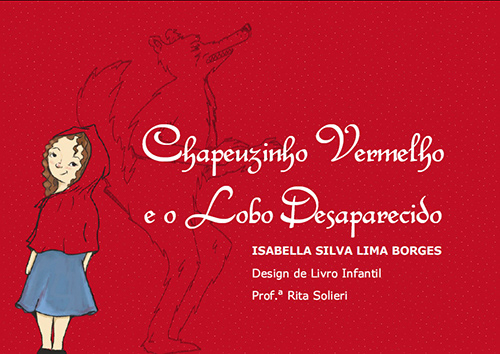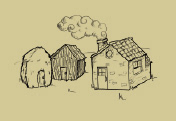 The history begins as usual: the little girl in the red hood, loved by everyone, that should visit her old grandmother... all as the original story, until the moment that the Wolf should appear,
but it's not there.
After some time, readers should take their first decision: The little girl should search or not for the Wolf? From this point on the story unfolds on several events and choices.
---------------------------------------------------------
A História começa normarmente:a garotinha do capuz vermelho, amada por todos, que deve ir visitar sua avó.... tudo igual a história original, até o momento em que o Lobo deveria aparecer, mas não esta lá.
Depois de algum tempo, os leitores devem tomar sua primeira decisão: Chapeuzinho deve procurar ou não o Lobo? A partir desse ponto a história se desenrola em vários acontecimentos e escolhas.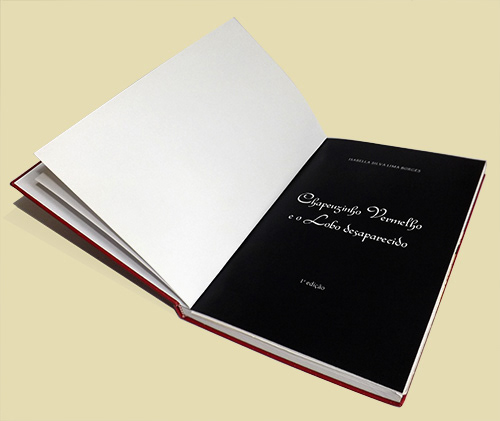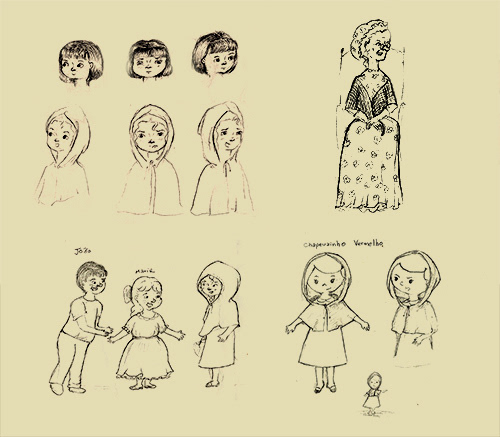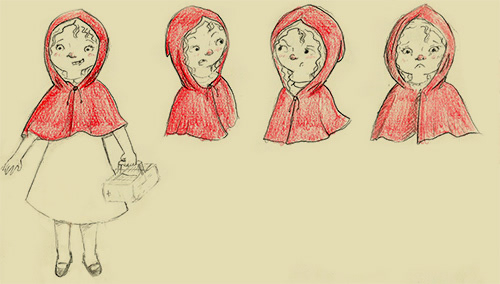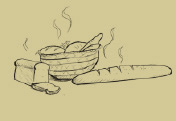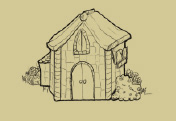 All this project was made with

Open Source softwares

like Scribus, GIMP and Inkscape.
Book size : 13,5x 19,5 cm, 128 pages.